RCS Academy
GSelector and Zetta Certifications are self-paced, online courses for individuals with basic to advanced knowledge of music scheduling and automation using GSelector and Zetta.

In these courses, students learn the essential skills needed to become GSelector and/or Zetta Certified and earn the RCS-GSC and/or RCS-ZC designation.

GSelector Certification covers each section of the software in detail and follows sound music scheduling principles that give our users the tools they need to become true experts at music scheduling. Zetta Certification will expand students' knowledge of radio automation through lessons on advanced modules and workflows.
Courses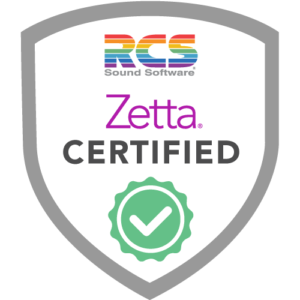 Zetta Certification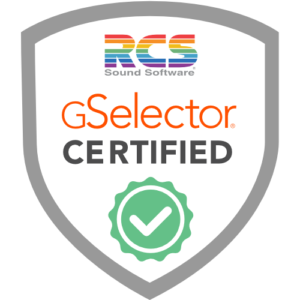 GSelector Certification